GET OUT OF JAIL
TODAY!
ALL MAJOR CREDIT CARDS ACCEPTED!
DON'T SPEND ANOTHER MINUTE IN JAIL!
CALL GIBSON BAIL BONDS TODAY!
(717) 599-0318
All major credit cards accepted!
Gibson Bail Bonds
We understand that things happen. People make mistakes. We accept all major credit cards. No money? No problem! We also take items. Don't spend another minute in jail. Call Gibson Bail Bonds today!
Bail Bonds Process
At Gibson Bail Bonds, we are your professional bail bondsman and we make the bail bonds process easy. Simply give us a call and we'll take it from there.
Get out of jail!
Gibson Bail Bonds is conveniently located in Harrisburg, PA and we handle all surrounding counties. We'll get there fast!
Gibson Bail Bonds in Pennsylvania
Getting arrested does not mean that you now become a career criminal but getting released home still won't feel simple. When you don't have enough cash to secure your set bail amount, you need Pennsylvania bail bond providers for help.
When more inmates throughout Harrisburg, PA, and the surrounding areas need to get out today, they know to call us. At Gibson Bail Bonds, we continue to provide the best in 24-hour bail bonds throughout more facilities in the state.
It doesn't matter what charges you receive or how you intend to defend your case, because we can help you. As long as a judge has stated your release eligibility, we can supply you with a quick and affordable bond.
We know it isn't always simple to cover the upfront costs of leaving jail, but our agents make it simple. Contact us all day or night and receive the assistance you need now to get home safely before your trial.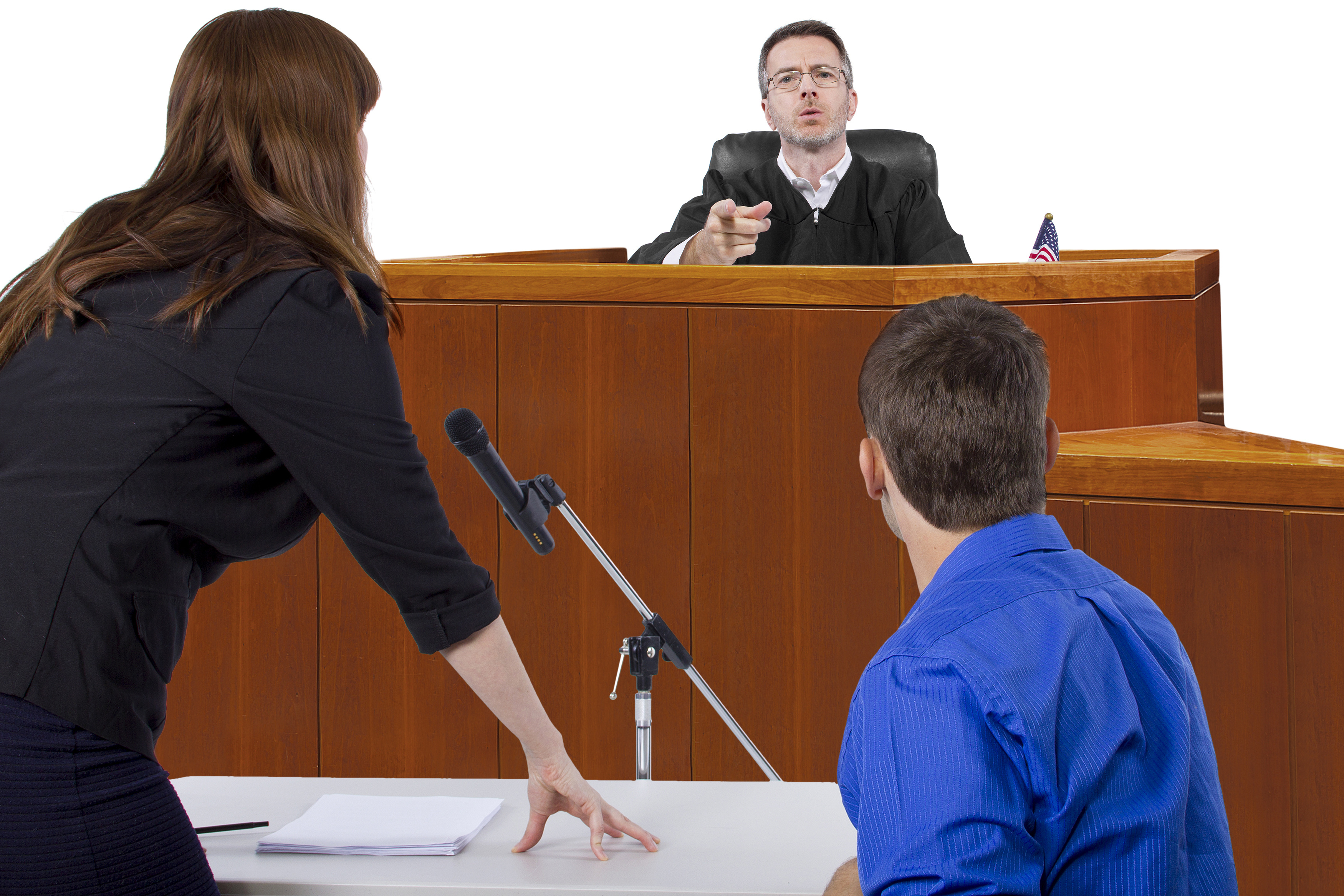 Why Bail Bonds?
When someone gets arrested, they don't know how much their bail amount will get set to or if they can. Depending on the severity of your charges or if you're a repeat offender, the process gets tricky before too long.
Even if you do receive a bail amount, there is no guarantee that you have enough cash to cover it. Instead, we arrive quickly to discuss your options, as well as provide an affordable alternative to help you leave today.
Your bond doesn't get repaid until after your trial completes, and it doesn't matter what ruling the judge gives you. We buy you time and freedom before you head to court, and we accept all major credit cards and payments.
If you can't stand another moment inside of your crowded jail cell, then allow us to help you leave now. Spend your time before trial with your friends and loved ones and enjoy affordable bail amounts with our team now.
How Much is My Bail?
Unfortunately, how much you owe the court for an immediate release from jail varies from one judge to the next. While they may have estimated ranges, the charges against you could run from hundreds to tens of thousands of dollars.
Some inmates think that they only need to become eligible for bail to leave jail until they get sticker shock. That is when you need our experienced bail agents to step in and secure your release with 24-hour service visits.
We meet with you at your holding facility, or with any trusted friends or family members that you prefer instead. After ensuring that all parties involved understand what terms they agree to, we submit payment to the court for bail.
You don't pay anything more than a nominal down payment until the final trial has reached a verdict for you. Our staff keeps your bail bonds convenient for any release amount without the hassle, helping more local inmates every day.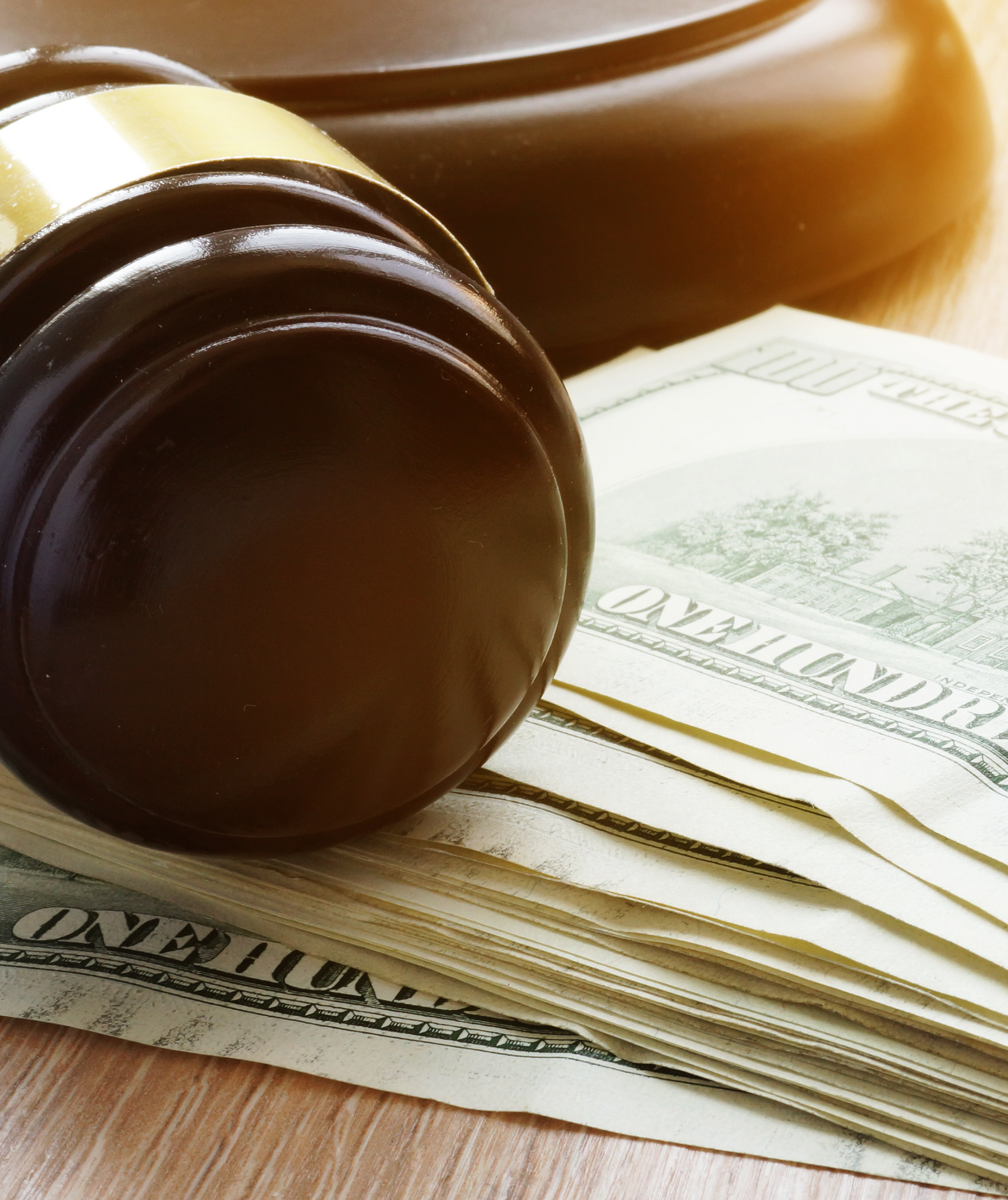 Gibson Bail Bonds Serves Harrisburg and Surrounding Counties
Gibson Bail Bonds provides the most up to date, professional bail bonds service in Harrisburg, PA. Our agents are licensed in multiple counties to ensure a smoother, more convenient transaction every time.
Call Gibson Bail Bonds today and allow us to help you and your loved one get the best service for: