GET OUT OF JAIL
TODAY!
ALL MAJOR CREDIT CARDS ACCEPTED!
Bail Bonds in Pennsylvania
Gibson Bail Bonds knows that when you need a bail bondsman, you need it now and you need it near you. We offer the best bail bonds in Harrisburg and the surrounding counties.
Call a Professional Bail Bondsman at Gibson Bail Bonds today!
Any additional questions can be directed to a professional bail bondsman at Gibson Bail Bonds. We are conveniently located in Harrisburg, PA and are servicing all surrounding counties. Call us when you need:
Mifflin County Bail Bonds
Perry County Bail Bonds
Franklin County Bail Bonds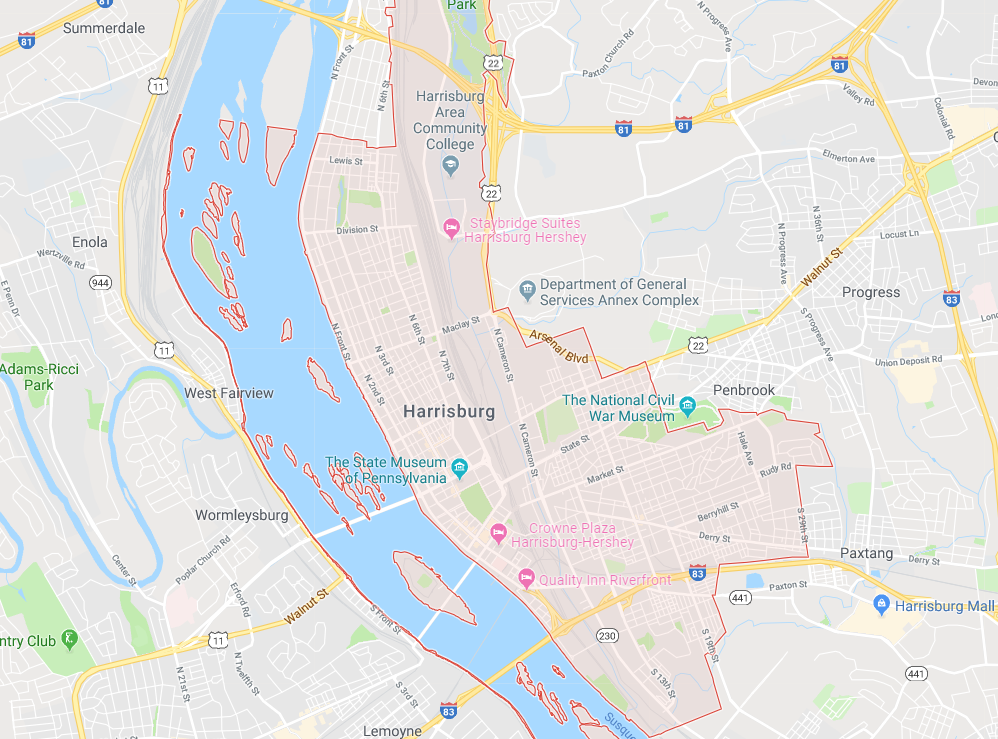 NO MONEY? NO PROBLEM AT ALL!! WE ALSO TAKE ITEMS!
CALL GIBSON BAIL BONDS TODAY!
(717) 599-0318
24HR/7 DAYS A WEEK
ALL MAJOR CREDIT CARDS ACCEPTED