GET OUT OF JAIL
TODAY!
ALL MAJOR CREDIT CARDS ACCEPTED!
Contact Gibson Bail Bonds Today
Harrisburg Bail Bonds • Dauphin County Bail Bonds
Gibson Bail Bonds
Gibson Bail Bonds
Professional Bail Bondsman
2080 Linglestown Road
Harrisburg, PA 17110
Contact the best bail bondsman in Harrisburg PA at Gibson Bail Bonds.
We have a professional bail bond agent ready to assist you when you need us the most. Contact us when you need a bail bond in any of the following areas:
York County
Cumberland County
Lancaster County
Lebanon County
Mifflin County
Perry County
Franklin County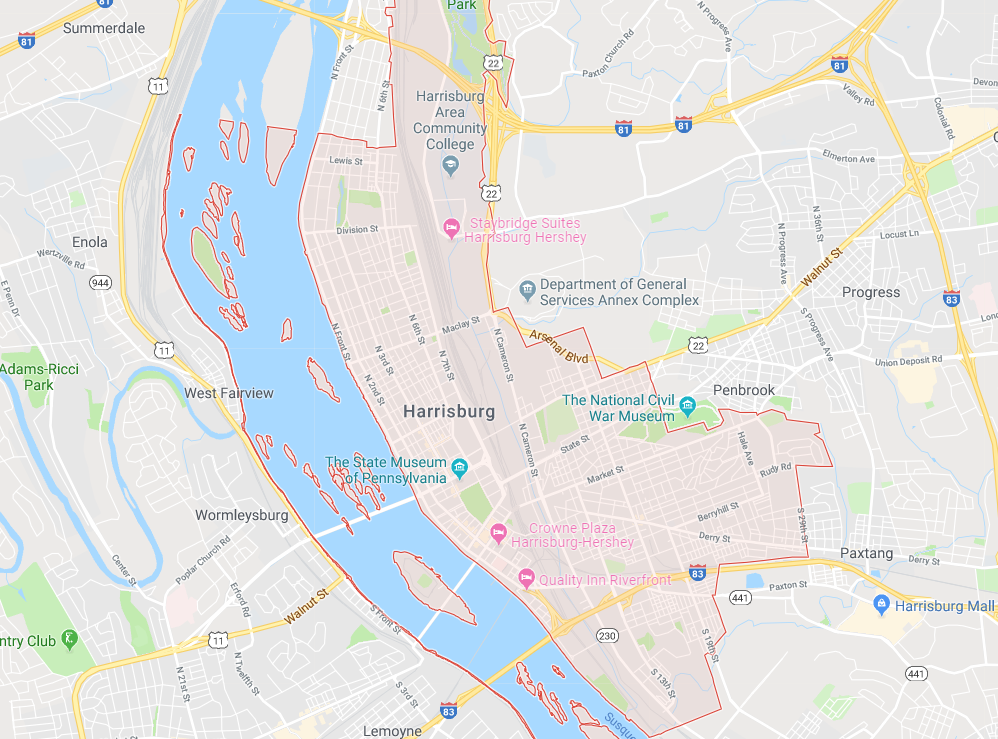 NO MONEY? NO PROBLEM AT ALL!! WE ALSO TAKE ITEMS!
CALL GIBSON BAIL BONDS TODAY!
(717) 599-0318
24HR/7 DAYS A WEEK
ALL MAJOR CREDIT CARDS ACCEPTED